Hi everyone, 
The next North Shore Numismatic Society Meeting is on Tuesday, April 18th.  The meetings are held at the Bonsor Recreation Centre in Burnaby in Multipurpose Room #2.  Doors open at 7 pm and the meetings start at 7:30 pm.  The meeting is open to both members and non-members, so everyone is welcome. 
Program: Michael Souza and Bill Watson will present a PowerPoint on "Grading George V Coins" followed by a discussion about grading coins in general.  Please come prepared with questions about grading to share with the membership.  Thank you to the Timmins Coin Club for developing and sharing this PowerPoint.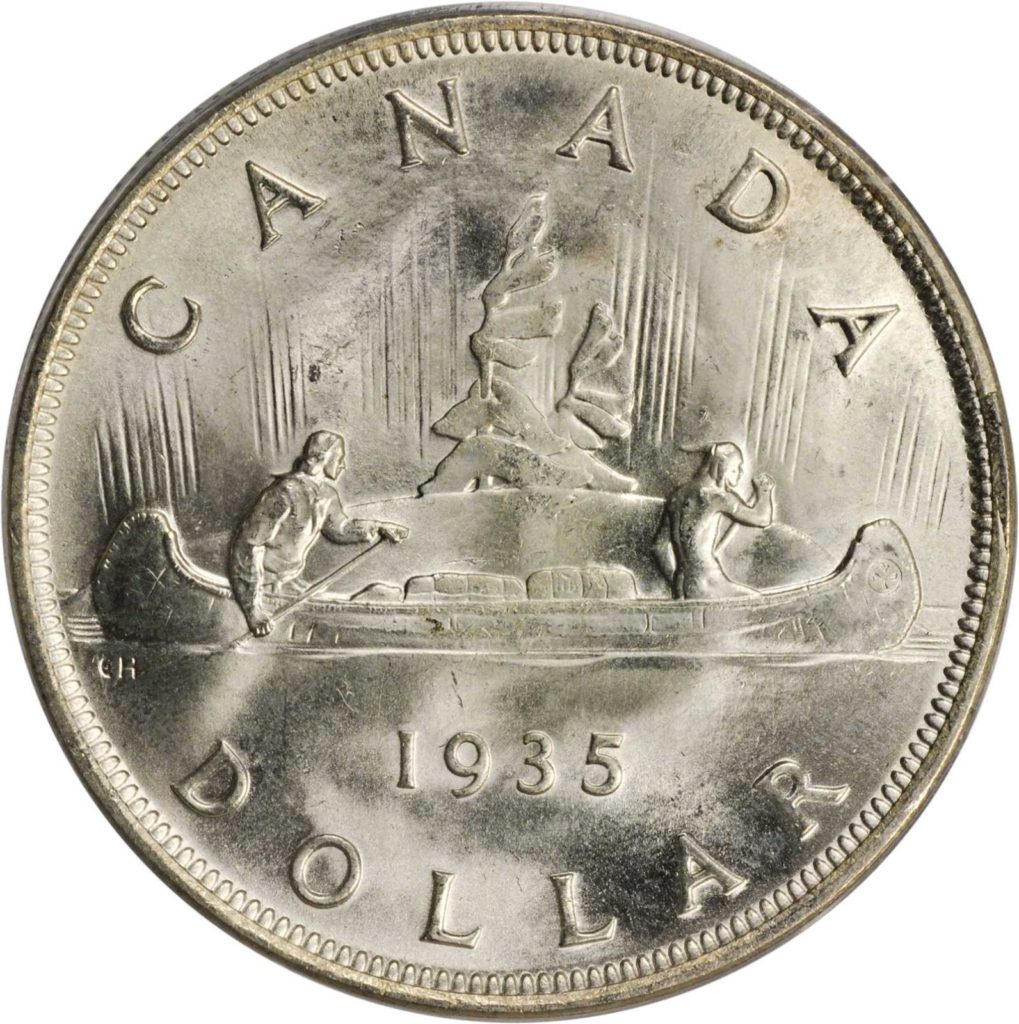 Please remember to bring your items for the floor submission auction.  To pay for your successful bids, please bring small bills and change.
April Auction
1 Canada Large Cents – 1915,6,7,8,9,20 (6) Est. F-VF Est. $12 Res. $9
2 Canada 10 Cents 1943 MS-62 Est. $30 Res. $22
3 Australia 1960 Florin VF-30 Est. $10 Res. $7
4 Canada 1994 Roll of 50 Cents (25) UNC Est. $25 Res. $17
5 Canada 1992 Roll of 25 Cents (40) UNC Est. $20 Res. $12
6 Canada 1998 BU Silver Dollar – Est. $20 Res. $14
7 Lasqueti 1/10th oz BU silver 2011 (last year of production) Est. $50 Res. $30
8 Israel 1968 Specimen Set Est. $10 Res. $5
9 Canada 2001 BU Silver Dollar Est. $24 Res. $16
10 Greenpeace 1979 Wildlife Medals UNC Est. $25 Res. $13
11 Bank of Canada $10 1989 Gem Unc Est. $26 Res. $20
12 Belize Silver 1976 Proof Set Est. $145 Res. $70 (3.04 oz ASW)
13 Bank of Canada $2 1986-BC-55ci (10 consec) CU Est. $30 Res. $25
14 Bank of Canada $1 1973 -BC-46b (20 consec) CU Est. $60 Res. $40
15 Canada Millennium Coin sets-1999-2000 – Original packaging Est. $30 Res. $18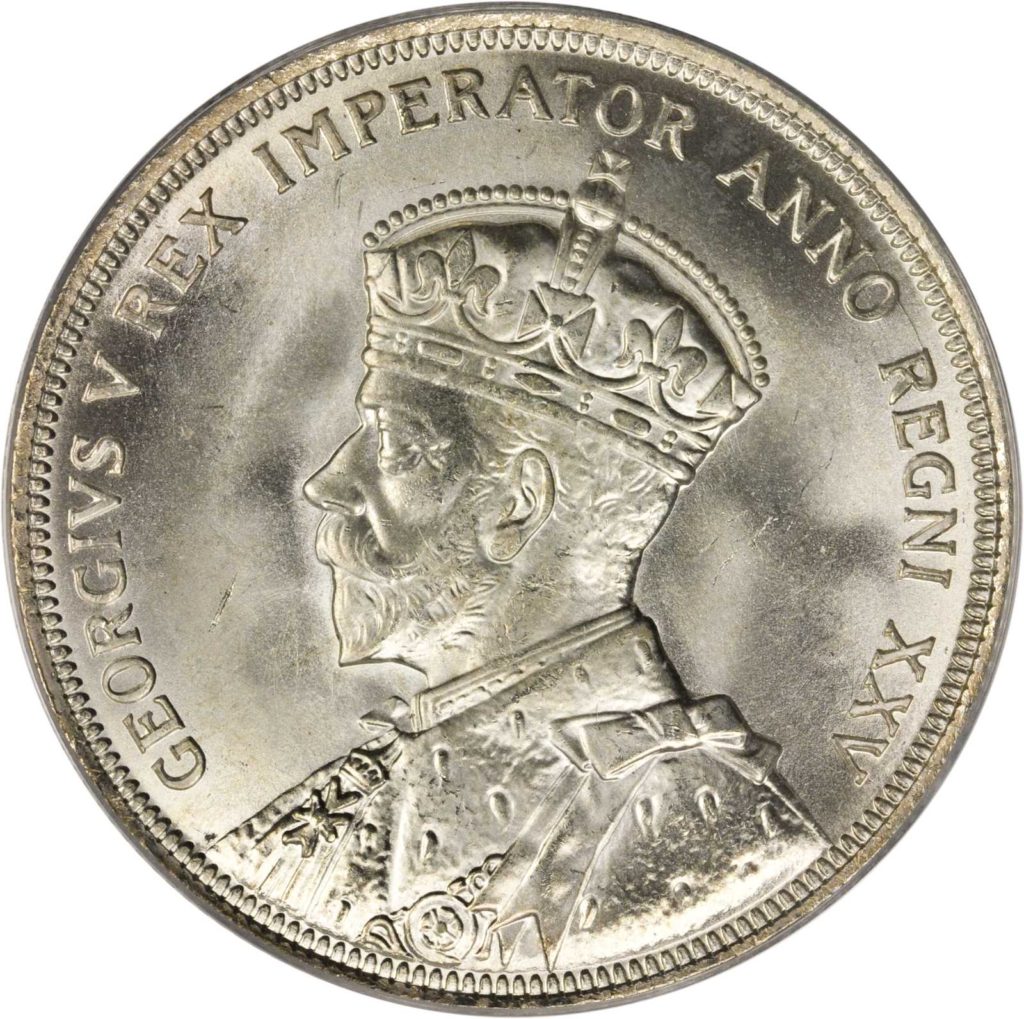 Door Prizes
Canada ICCS-PL 65 1959 50 Cents   $50
Canada 2017 $3 Heart of Our Nation 150th Anniv. Silver Coin in Folder  $21
Canada BC-46aA 1973 $1 Lawson-Bouey *AA Replac. Note Unc  $16
Hong Kong 1997 BU Set  $15
Canada 50 Cents MS-60  $10
Canada BC-39b Beattie-Rasminsky $5 Fine  $8
Japanese Occupation of Philippines 1000 Pesos Banknote AU  $6
Malaysia 1971 5 Ringgit – One Year Type Coin   $5
Hope to see you all at the meeting.

Mike